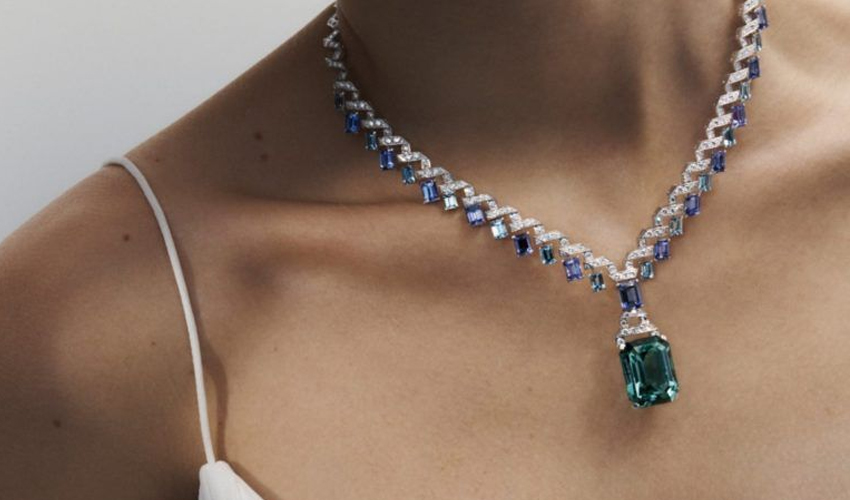 Step By Step, How Jewellery Is Made :
Step 1 : You Need to Have The Idea What you Want Wear and what is In Your Mind.
Step 2 : Prepare Your design, Draw What is In Your Mind.
Step 3 : Make the Design start real, Make It through 3D using Rhinos
Step 4 : Printing The Master Piece, It Can be In Wax, Resine, etc…
Step 5 : From The Printed Wax, Go Ahead and Cast In Gold.
Step 6 : After Having It In Gold, you need to Give To the Goldsmith, Cleaning, Assemble, Filling, Tidy up The Borders.
Step 7 : After Goldsmith, You Have In Hand, Semi-Finished Jewellery, Mounting In Gold. You need to Polish It and Clean It Properly So You can Get the Most Shining Jewellery.
Step 8 : Arrange Your Gems, Color Stones, Diamond That Fit the Jewellery In hand. The Size Of Diamond Shall Fit The Hole.
Step 9 : Start Setting Your Gems On the Mounting. It Will Take Time To Set Each Single Stones. it's A Hard Job.
Step 10 : You already there, you can See Your Unique Jewellery In Hand, Try It On. And Than Start your Final polish, Rodhium, etc…
It's Done…..