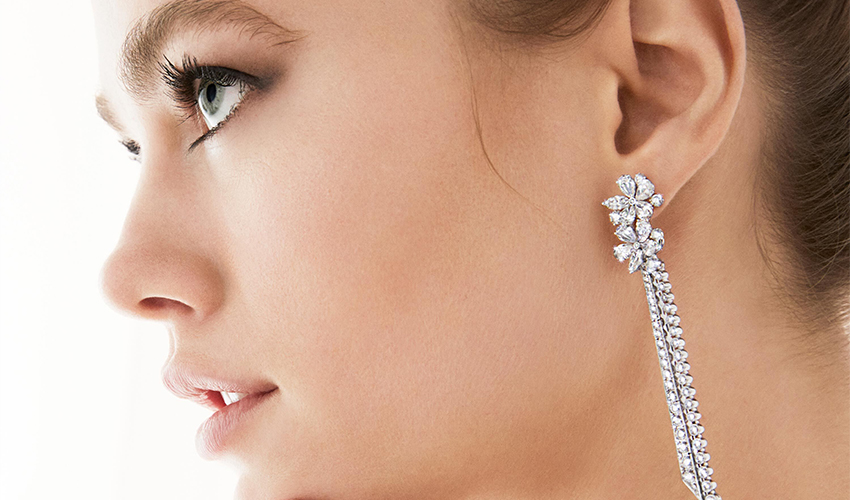 Creadores Showroom
We Are Pleased to Announce The Opening Of Our Showroom With Wide Range of Jewellery Price and Designs. We Fit All Budget, We Are Manufacturing for Every One.
With "Creadores", Every one Can Wear Jewellery, Jewellery Meant to be For Every one.
All Our Customers are. Most Welcomed To Visit us, Place Order, view our Collection, Ask any Question, and Our Team Will Be Pleased to Assist you.
Above that, If you have any special Demand, We always Can do the best to make you Satisfied… Our Professional Team can Always Find a Solution and Guide you the Whole Way.
Showroom Address :
138/10, Floor 10, Jewellery Center Building,
Naret Road, Si-Phraya, Bangkrak, Bangkok 10500, Thailand.